CERTIFICATIONS & QUALIFICATIONS
We've established a consistent record of transforming potential business opportunities into successful revenue sources, as represented by our many quality-based recognitions and qualifications.
About Channel Clinical Solutions:
DBA: Channel Clinical Solutions, LLC
Certified Woman-Owned Small Business
DUNS: 117028572
Cage Code: 8AT69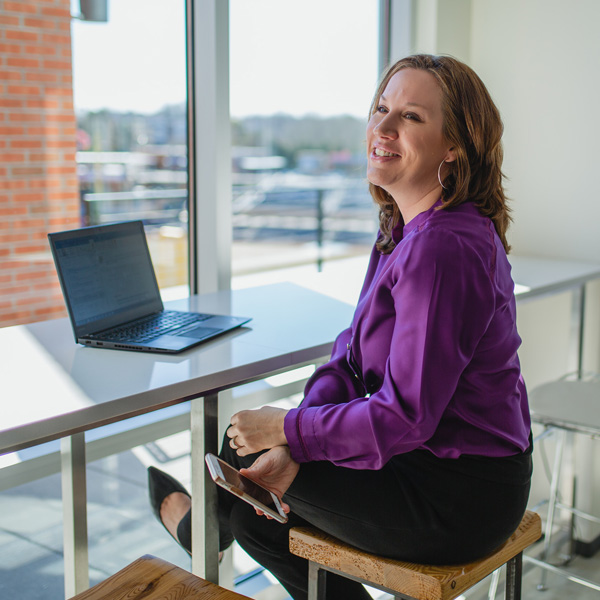 For the last two decades, Somer has served in business development roles in both public and private sectors across a variety of industries and multiple therapeutic areas. She has worked to establish industry partnerships to meet client needs for rapid start-up and other challenging environments, including projects supported by USAID, the U.S. Department of HHS and the Department of Defense. She co-developed and instituted training for clinical sites in five countries in Africa and Asia for the USAID-funded Site Identification and Development Initiative, and also co-facilitated and delivered stand-up training globally in topics including project management, team building, and offsite strategic planning. 
In her most recent role as Vice President, Business Development, of FHI Clinical, formerly the Global Research Services (GRS) division of FHI 360, Somer influenced M&A activities to expand the company's clinical research portfolio in the mid-size market. Additionally, she identified ways to maximize FHI 360's public health impact and take advantage of its global presence through clinical trials support in low resource areas in Africa, Asia and Latin America. 
Prior to her role with FHI Clinical, Somer served as Director, Business Development at FHI 360. She shaped organizational strategy to position GRS as a CRO provider in resource constrained settings. She successfully led a high-performance team to increase sales of clinical trial services through account development (pharmaceutical, biotech, US Government, and non-profit product development partners), pipeline management, proposal design, business intelligence and marketing. Somer formerly spent five years with FHI 360, serving as Business Development Manager and Strategic Partnerships Manager, where she established strong industry partnerships to meet client needs for rapid start-up in challenging environments. In 2013, Somer joined PPD as an Associate Business Development Manager before returning to FHI 360. 
Somer holds a bachelor's degree in Communication from the University of North Carolina at Chapel Hill.