Curated Marketplace for Clinical Research Services
Serving clinical trial sponsors and vendors
TRANSFORMING THE BUSINESS OF CONDUCTING CLINICAL RESEARCH
Go straight to a trusted source.​ Connecting sponsors and vendors.
I'm a clinical trial
SPONSOR
Need help selecting reliable vendors that comply with applicable regulatory guidelines? Get access to qualified vendors and contractors that meet your unique trial needs.
Access a network of qualified vendors.
Negotiate directly with study sponsors.
I'm a clinical trial
VENDOR
Tired of passing on mark-up costs on your goods and services through another provider? Instead, connect directly with other vendors and sponsors for strategic partnerships and new business opportunities.
Driven by efficiency. Powered by connection. Dedicated to quality.
Channel Clinical is the curated marketplace for clinical research services, serving both clinical trial sponsors and vendors. Study sponsors have access to a network of qualified vendors that have been vetted for quality, while vendors are able to negotiate rates and contract terms directly with sponsors. We operate with a guiding vision: to transform the business of conducting clinical research.
Looking to expand your business outside of your capacity or areas of proficiency? Look no further. Let us help you grow your business in areas aligned with our unique expertise.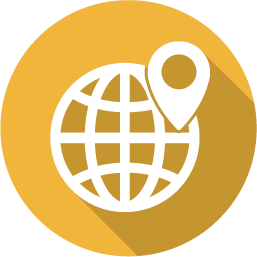 Background in expansion in Africa, Asia and Latin America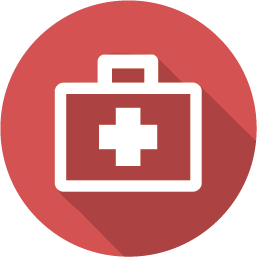 Unique capabilities in infectious disease, biodefense and medical counter-measures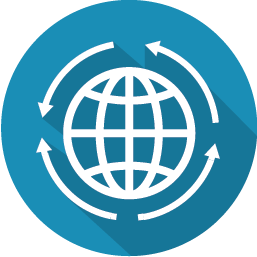 Experience across pharma, biotech, government, academic and non-profit