STRATEGY
to win new business
While our clients ultimately help shape the scope of our solutions and services, the common thread running through all our engagements is helping you win new business by building strategic connections and developing effective brand positioning.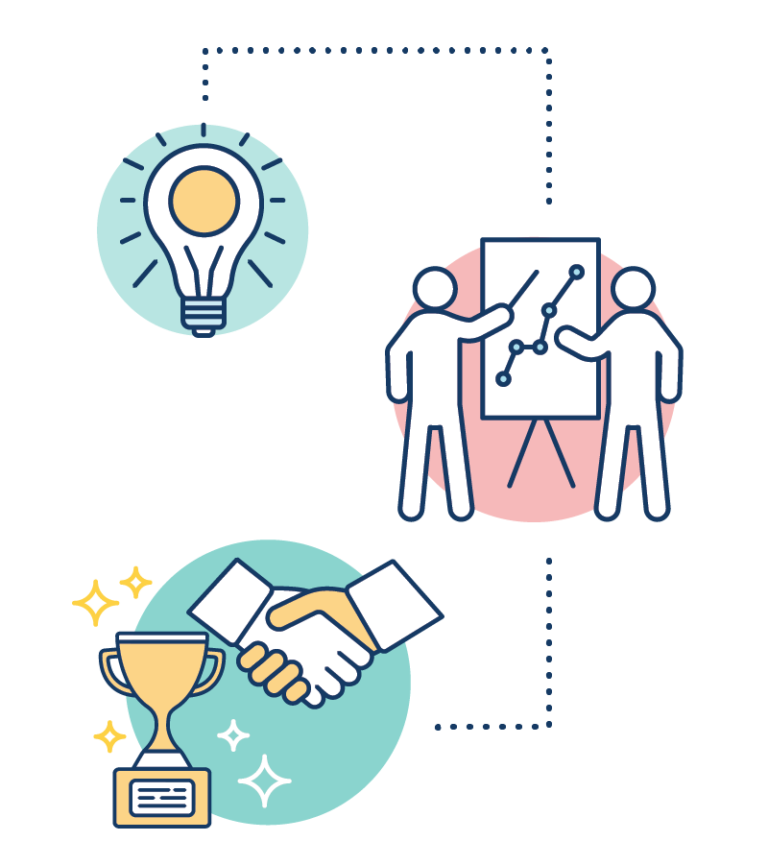 Ensure Regulatory Compliance & Stay Inspection-Ready At All Times
Build a culture of compliance throughout your organization by developing and managing strategies to ensure inspection readiness for all outsourced programs in development. Let us help you identify gaps and apply proactive actions as part of your daily operations.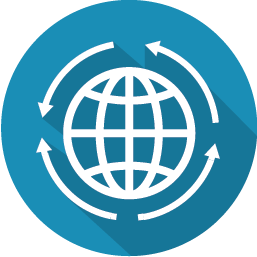 Researching market intelligence and opportunity costs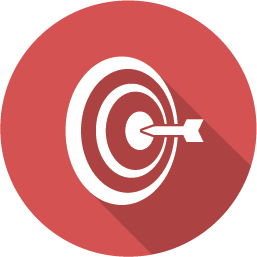 Defining competitive positioning and establishing business goals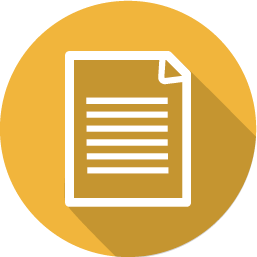 Establishing key initiatives and developing proposals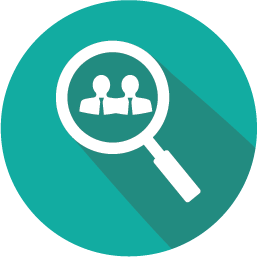 Identifying and managing vendors & subcontractors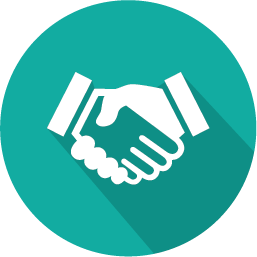 Negotiating and managing contracts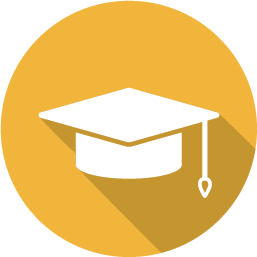 Onboarding and operational training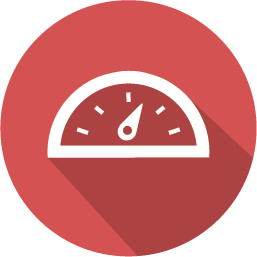 Evaluating and reporting performance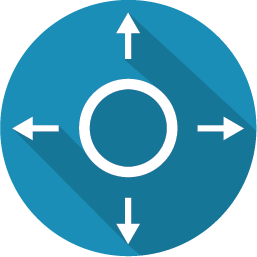 Building capacity through process improvement