EXPERIENCE
the Channel Clinical difference
We operate as a different kind of service provider through our commitment to a core set of guiding principles and values.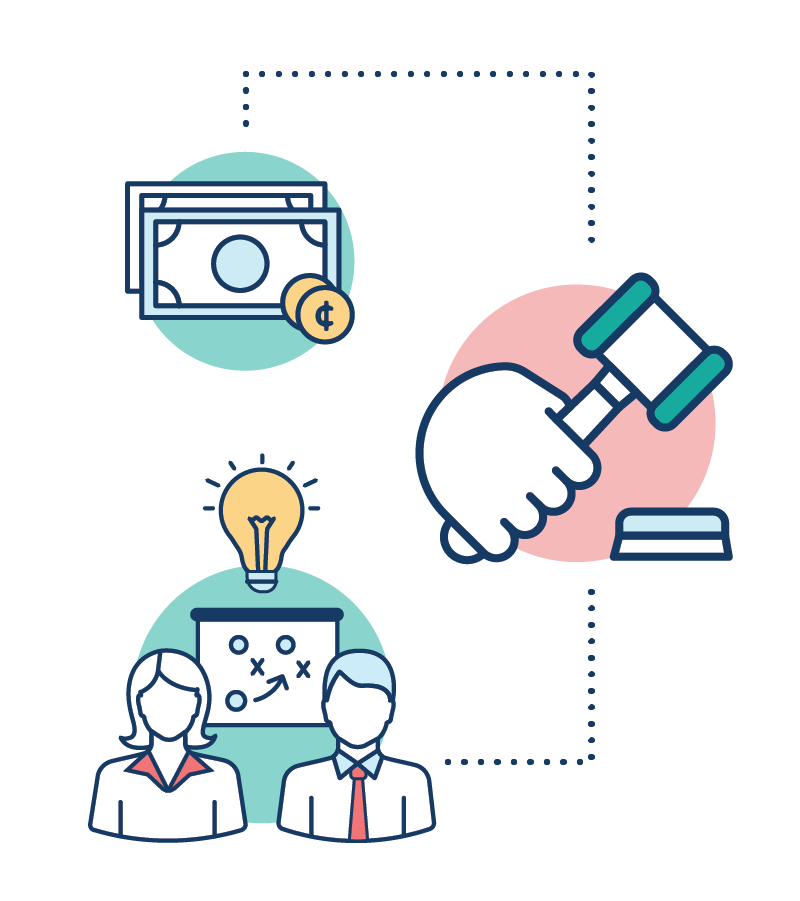 GUIDING PRICINCIPLES & VALUES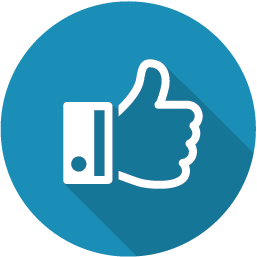 We respect the local communities in which we work by building and fostering long-term relationships.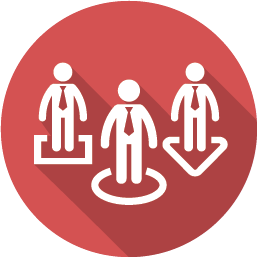 We are proud to have engaged with a diversity of organizational and global cultures to facilitate strategic alliances.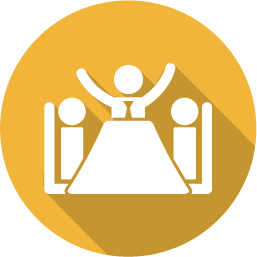 We lead by example, transferring our knowledge and expertise of clinical trial processes and best practices to you as our client.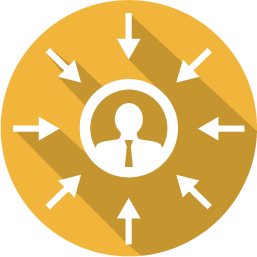 We strive to be open and responsive as your needs change and evolve over the course of our engagement.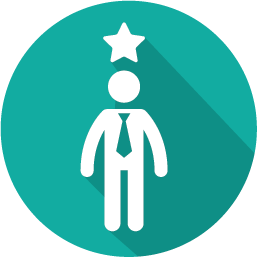 We engage with a network of experiened talent and foster the further development of their skills and leadership traits.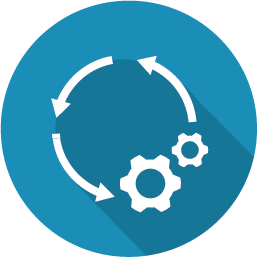 We take pride in our abilty to adapt and thrive, delivering immediate value in today's highly competitive clinical marketplace.